South Florida's Premier Polynesian Entertainment Company Since 1999
Aloha Islanders South Florida's Premier Polynesian dance company is your go-to source for authentic Hawaiian Entertainment. Located in sunny South Florida our female-owned and operated business specializes in bringing the vibrant and exciting culture of Hawaii to your event, Whether it's a corporate function, birthday, anniversary or wedding. Our talented performers will transport you and your guests to the Polynesian islands with authentic hula dancing, mesmerizing Samoan fire knife dancing, and live Hawaiian music featuring traditional instruments like the ukulele and steel guitar. Our attention to detail extends beyond just the entertainment; we also offer flower leis and beautiful Hawaiian decor options to truly immerse you and your guests in the tropical experience. For a fun, exciting and different kind of party, Let us bring Hawaii to you. Contact us today to book your unforgettable Hawaiian experience!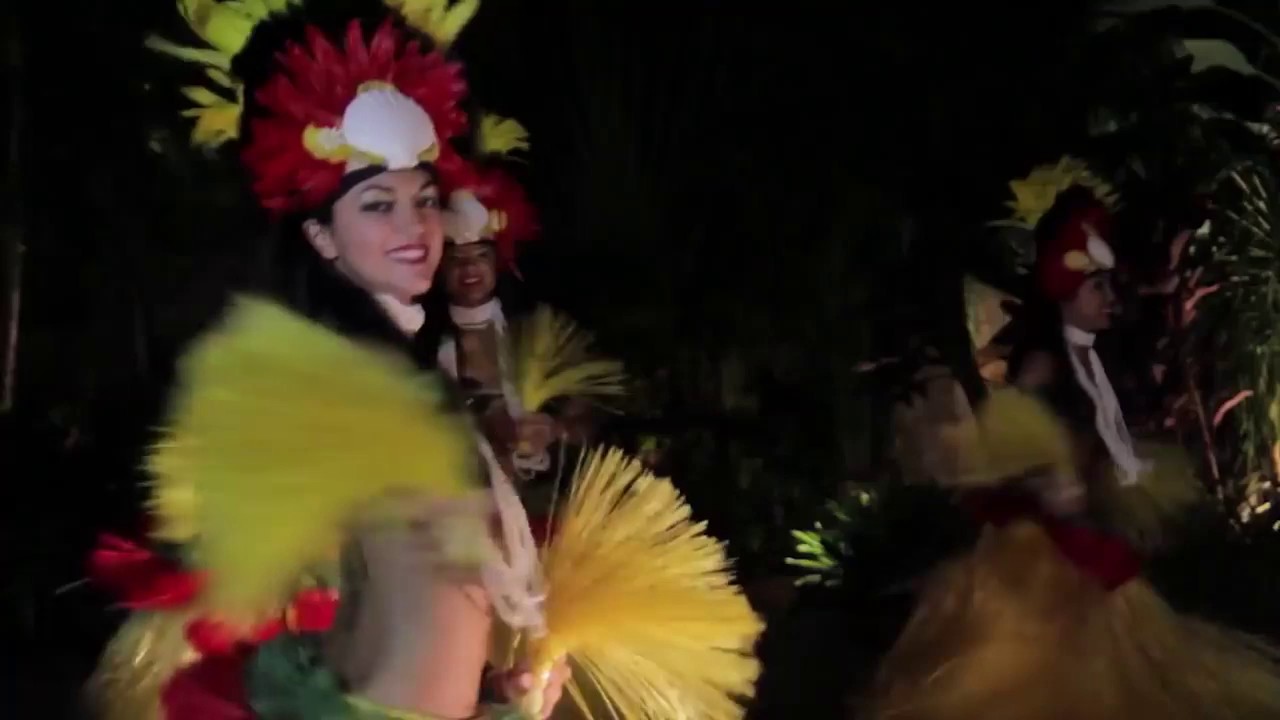 Backyard Parties to Corporate Events
*LUAUS
* BIRTHDAYS
* CHILDREN'S PARTIES
* SCHOOLS & SUMMER CAMPS
* GRADUATIONS * QUINCES * BAR/BAT MITZVA
HS
* WEDDINGS * BABY SHOWERS *CORPORATE EVENTS
Let our professional cast of dancers take you on a journey through Polynesia. With pulsating Drums, Beautiful Hula dancers and Exciting Fire Knife dancers. Our Polynesian show is an action packed non-stop revue of dances from Hawaii, Tahiti, Samoa and New Zealand. Laugh as we teach your guests to dance the hula and shake their hips to the Tahitian drums. From the first sound of the conch shell to last drum beat your guests will be amazed!
Serving South Florida & Beyond
Contact Us 954-873-0200 info@AlohaIslanders.com
google-site-verification: google4905a60df9a789d9.html